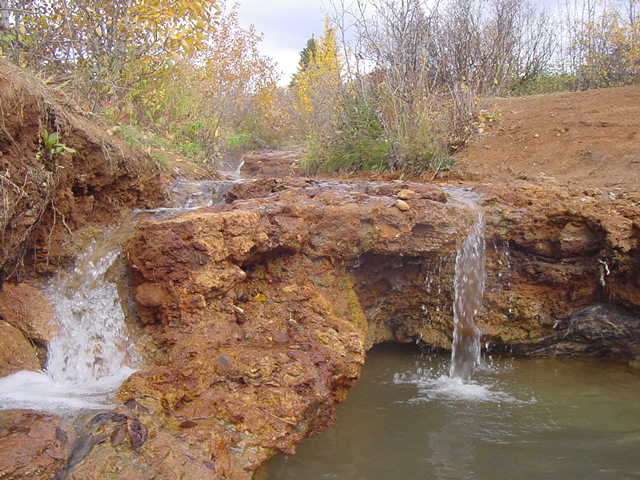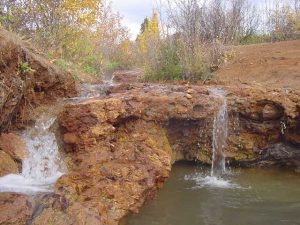 Takhini Hot Springs est une station thermale connue et populaire à Whitehorse au Yukon, au Canada. Cependant, l'ancienne infrastructure était devenue obsolète et inadaptée au public. Par conséquent, dès le début du projet, Synergie et son équipe d'experts ont aidé les propriétaires et le personnel de Takhini Hot Springs à concevoir et à réaliser une toute nouvelle infrastructure de source thermale avec des éléments naturels, des services de spa, etc.. L'inauguration de cette nouvelle installation unique au Nord devrait avoir lieu en 2021.
VISIT THEIR WEBSITE
From Garry Umbrich, President of Takhini Hot Springs
2020-12-01
« I still am very thankful to the YBDP. It had a huge impact on our project, getting us oriented more clearly in the direction we wanted to go in.
Over the past few years, I have extensively upgraded the design of our product, and I am sure you will really enjoy what I am getting ready to offer…. one of the world's finest hot springs facilities. Your work through YBDP was instrumental in helping me strive to achieve that special 1% top-of-class… with some 40,000 hot springs, that means I am striving to be in the top 400…. I am even going to say that I am striving to be in the top 100″