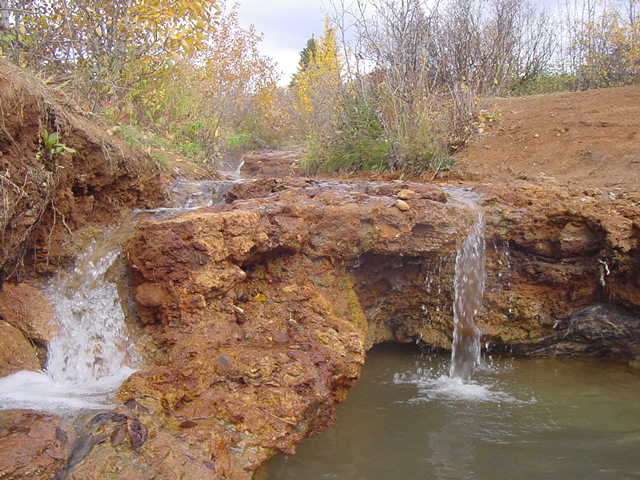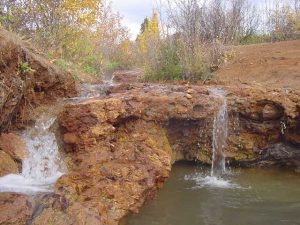 Takhini Hot Springs is a known and popular hot springs resort at Whitehorse in Yukon, in Canada. However the old infrastructure had become obsolete and unsuitable for the public. Therefore, from the beginning of the project, Synergie and its team of experts helped Takhini Hot Springs's owners and staff design and carry out an entirely new hot springs resort with natural elements, spa services, etc.. The opening of this unique new facility in the North should be in 2021.
VISIT THEIR WEBSITE
From Garry Umbrich, President of Takhini Hot Springs
2020-12-01
"I still am very thankful to the YBDP. It had a huge impact on our project, getting us oriented more clearly in the direction we wanted to go in.
Over the past few years, I have extensively upgraded the design of our product, and I am sure you will really enjoy what I am getting ready to offer…. one of the world's finest hot springs facilities. Your work through YBDP was instrumental in helping me strive to achieve that special 1% top-of-class… with some 40,000 hot springs, that means I am striving to be in the top 400…. I am even going to say that I am striving to be in the top 100″