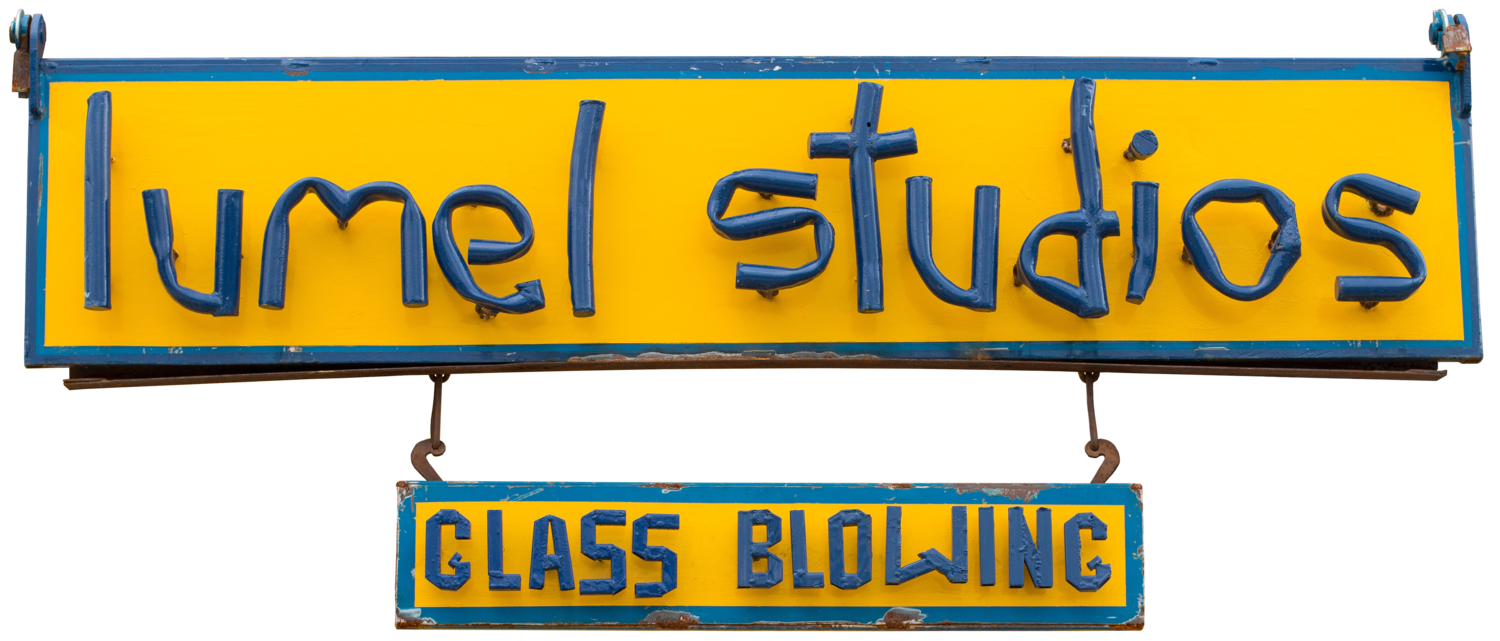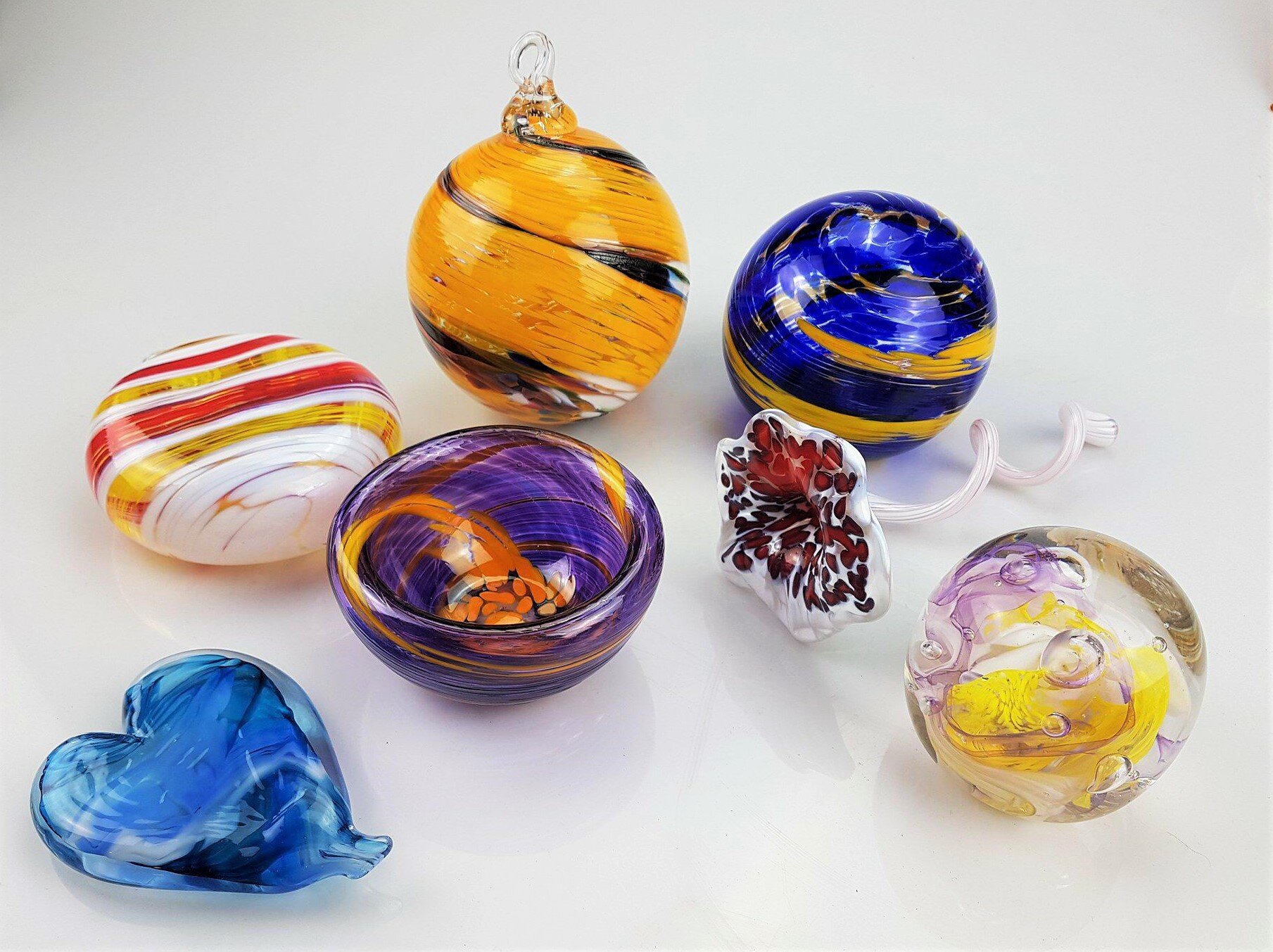 Luann Baker-Johnson and her team of Lumel Studios made an audacious and unusual bid to succeed as a company by inviting people to make their own master pieces in glass blowing studio in less than an hour instead of selling mostly art crafts from professional artists. The result is amazing. The concept works so well that after only a few years, the company wanted to expand in the communities and beyond the Yukon. Synergie Industries is intervened to help them optimize the company's operations and expand its presence across the country with a minimal investment. All these projects are on going and the expansion continues.
VISIT THEIR WEBSITE
From Luann Baker-Johnson, co-owner of Lumel Studios
2017-11-28
« Olivier,
I am amazed at the people you have connections with – you have a broad reach and that will result in great advantages for Lumel.
Critical thinking and constructive criticism was so much a part of the art environment at ACAD, at times it was challenging but in the end always productive. YBDP takes that practice and applies it to the business model.
Lu"
From Luann Baker-Johnson, co-owner of Lumel Studios

2017-12-09
« Hi Olivier,
The session was exceptionally helping in developing a focus. We know that there will be many items sent our way in a couple weeks, but we already have a sense of a starting direction.
Inga and Gerry have a wealth of knowledge and that came across with every question and comment. Again, I want to mention how much I appreciate your facilitating, you have the capacity to know exactly when a guiding voice is needed and the right questions to ask.
The casual atmosphere developed in the first day and made for a much stronger second day, than if we went directly into meeting mode.
Many thanks! Lu and Shanta »
From Mel Johnson, co-owner of Lumel Studios
2018-01-31
« Olivier,
On behalf of Lumel Studios thank you very much for your work on the BAB session this past weekend. From the selection of the advisors through the overall structure and approach to the sessions your expertise resulted in a very positive environment for the brainstorming and giving / receiving of feedback.
Your facilitation kept the sessions moving at a good pace and made very good use of the time allotted to the itinerary. We also appreciate the inclusion of informal activities to create an environment conducive to free-flowing discussion and sharing of general information plus the opportunity to get to know each other.
We look forward to seeing the report out from the participants as we refine our short, mid and long term strategies for Lumel Studios.
Best regards,
Luann, Shanta and Mel
Lumel Studios Ltd. »