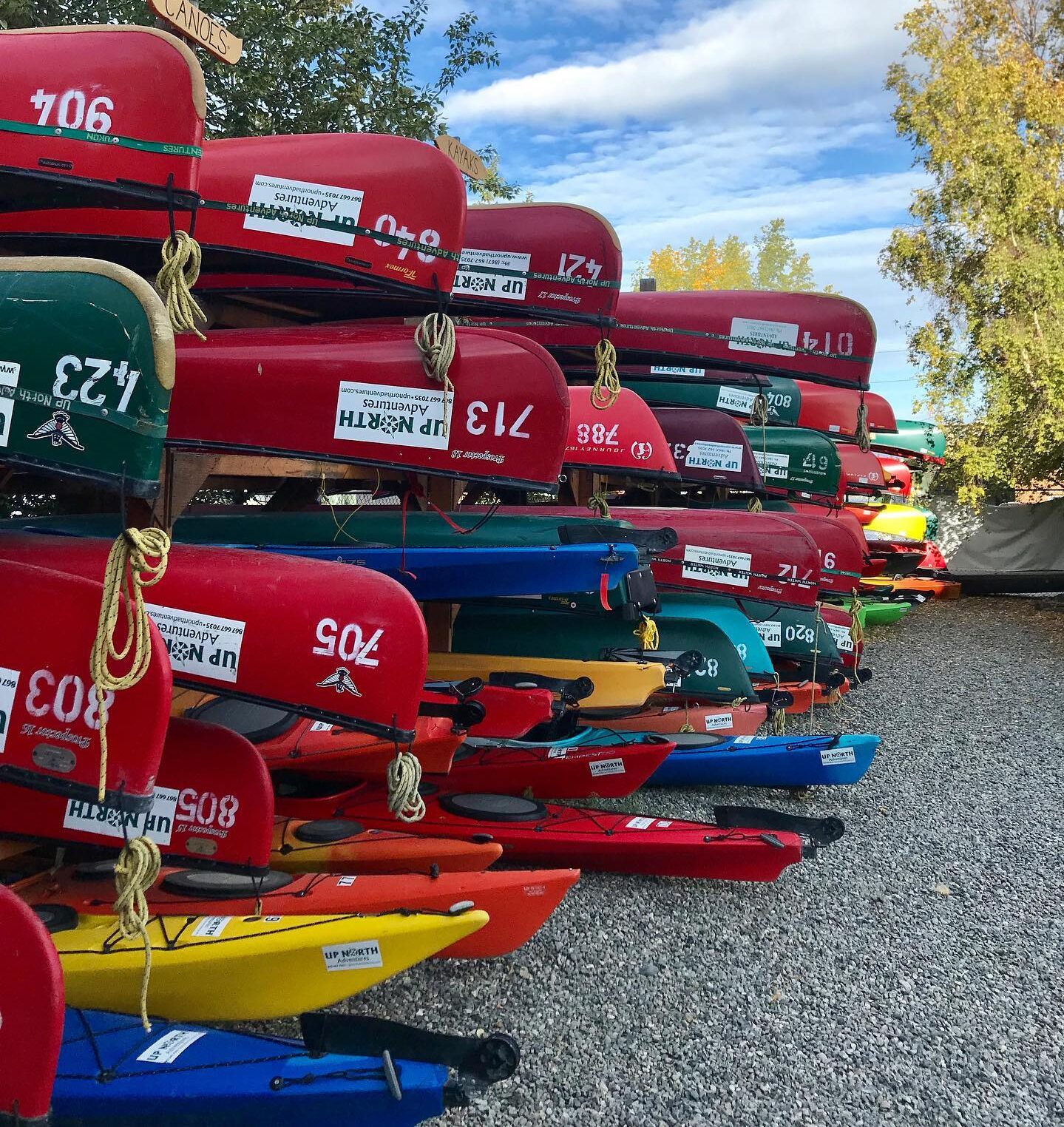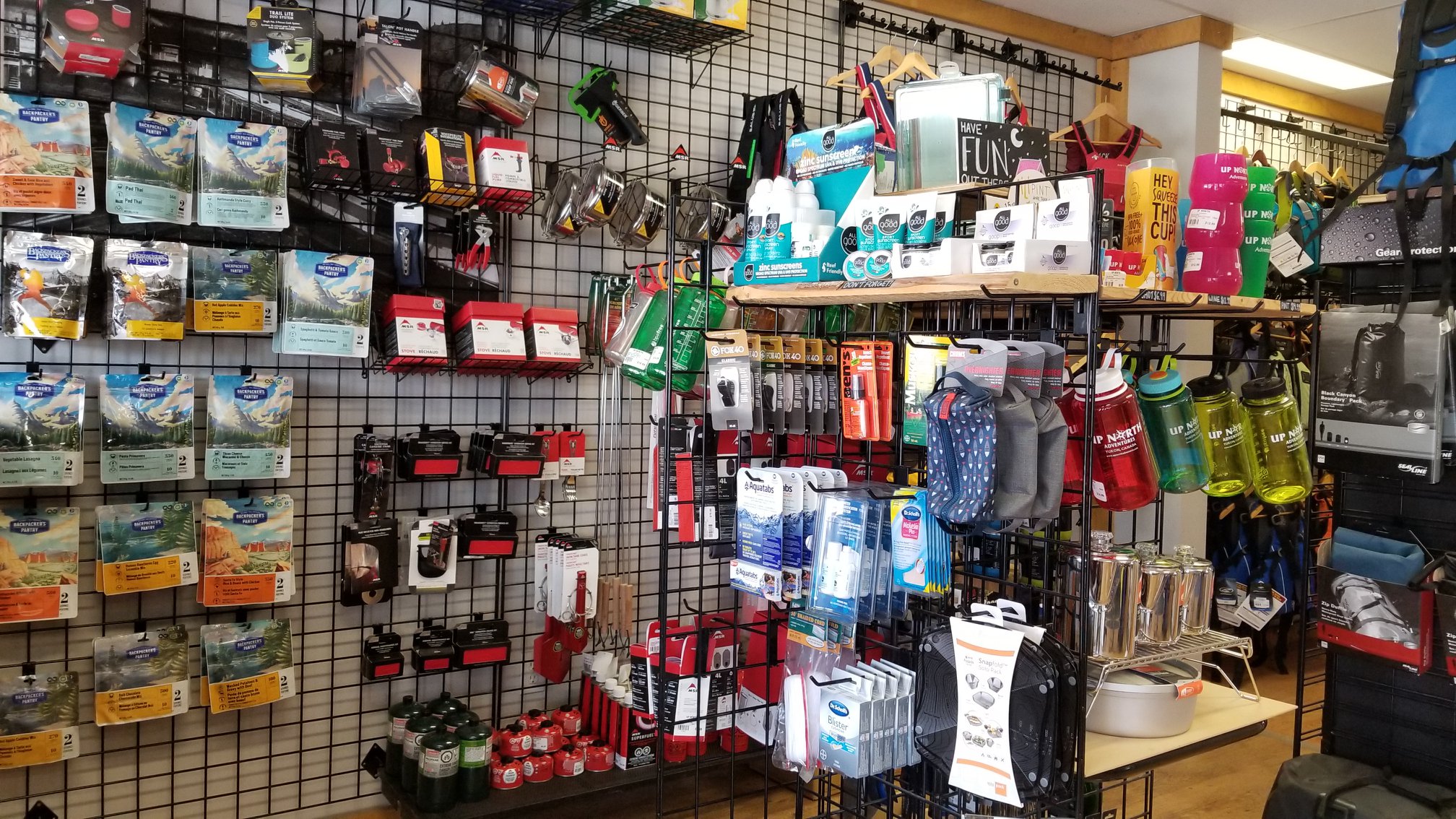 This company used to be a small seasonal guiding and outdoor gear rental business.  With the help of Synergie industries and its seasoned experts, a store with all outdoor gears for the public was built and organized efficiently, the administrative and human resources policies were developed, guided tours and training activities are offered year round, and the inventory of crafts was  enriched and optimized. Now in its enlarged facility, the company can offer all the services of guided tours, renting, training and sales of gears and crafts for the customer, and in this way the company maximizes its sources of revenue.
VISIT THEIR WEBSITE
From Kalin Pallett, COO of Up North Adventures
2011-04-09
"Hello Oliver,
Thanks again for organizing the first BAB session so quickly. I am excited to finally have this process underway and also to see the report with the first set of recommendations. I think this will be a wonderful first step towards running a more organized, streamlined, efficient organization. It is my hope that Karen's recommendations will help us with staff recruitment and retention while Dennis' feedback will allow us to sharpen our focus to make the balance of 2011 profitable.
I enjoyed the process very much and feel that it was helpful to identify some of our initial challenges or hurdles to overcome. I sometimes wonder if the second day would have been better if we had stuck to an established agenda but I also know that sometimes wonderful things can come out of a "free form" open discussion as well.
Thanks again for getting this program started and we're looking forward to our next BAB session in May!
Best wishes,
Kalin"
From Mark Stenzig, owner and CEO of Up North Adventures
2011-03-28
"Hello Olivier,
First of all, thanks for a great BAB session!  It was great to speak in person to industry professionals about the obstacles and challenges we face while operating a small Yukon business.  I think this was very helpful for me personally and for us as a company and we are very excited to continue learning and growing through your program.
Regards,
Mark Stenzig"