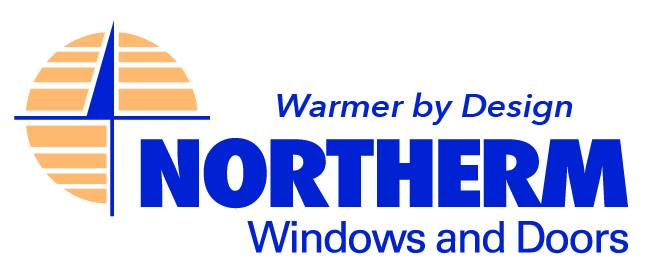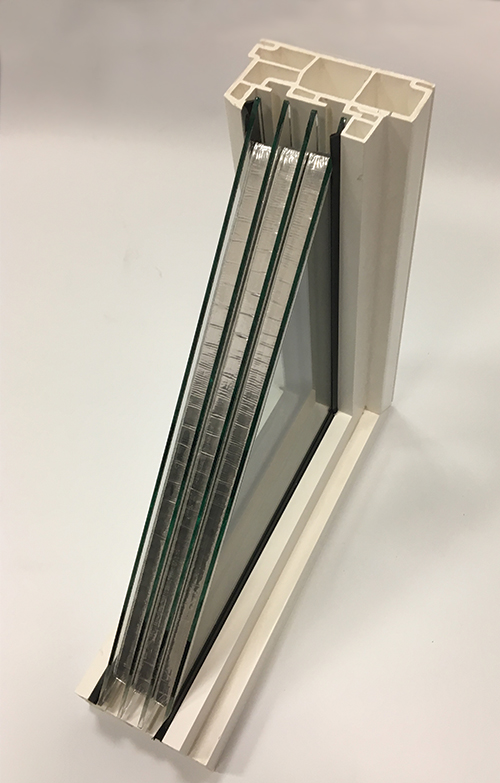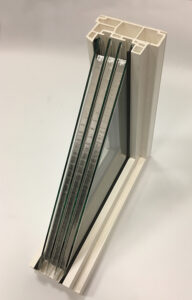 For the biggest manufacturer of doors and windows in the North of Canada with also a factory in Alaska, Synergie Industries helped them start and implement the Lean Manufacturing methods and principles in production. It was the first company in Yukon that was introduced to Lean Manufacturing thanks to Synergie Industries. The whole operations have been reorganized and optimized to save time in production, efforts from the employees and money for the owners.
VISIT THEIR WEBSITE
From David Borud, CEO of Northerm Windows
2009-03-30
"Olivier, I am writing to express my feelings to you regarding our BAB session last week. I feel that this session was one of the best, most applicable exercises I have ever been through with my staff. The two individuals presenting were able to understand and audit our company and determine the issues present. They spoke to us and explained the information in a manner that we could understand and relate to. We are excited about the Lean Thinking Deployment Strategy as well as the Continuous Improvement initiatives within KAIZEN. We have some work to do within our own departments before we move forward, but after hearing the process and how simple some of the ideas are we are ready to begin.
Thanks again for your help on this project!!!