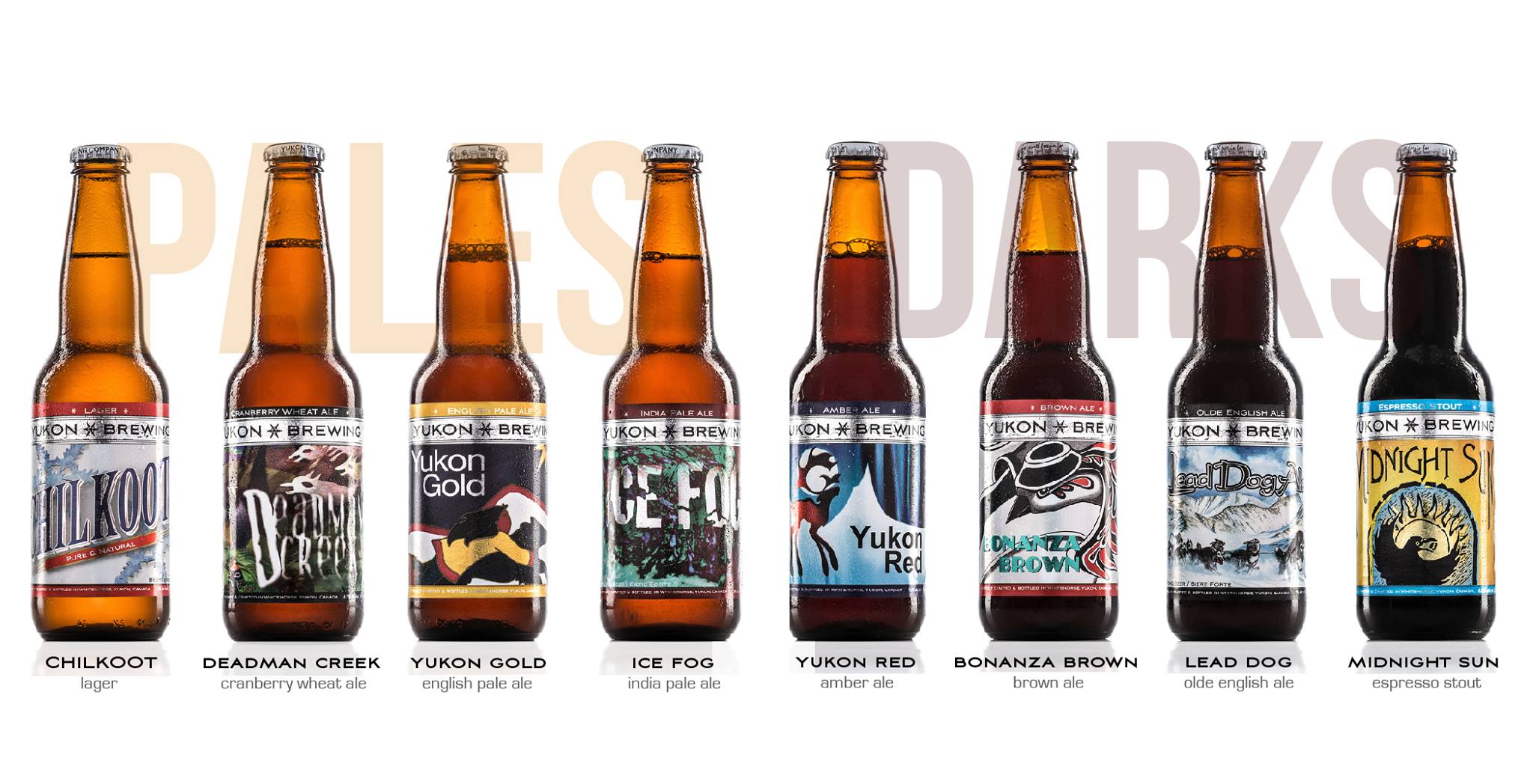 The owners of the company wanted to diversify their beer products and create a distillery, so Synergie Industries and its team of experts helped them define and acquire the production equipment, manufacturing processes and the product development skills required to create a liquor distillery.  With the support of Synergie, Yukon Brewing has successfully developed and produced new products including single malt whisky, gin, and other spirits, some with indigenous ingredients, which are being sold in Yukon and in various locations in Canada.
VISIT THEIR WEBSITE
From Bob Baxter, CEO Yukon Brewing
2009-02-24
"Yukon Brewing Company has made use of the YBDP to participate in two Business Advisory Board (BAB) sessions. The first, in October of 2007, brought experienced distillers to the Yukon – we spent two days with these participants, picking their brains to fill in our skeletal Business Plan. We learned where more work was needed and where answers were still missing, and set about filling these gaps through the winter of 2007/08. Beer season 2008 arrived, and our focus was back on beer for the summer, but by early fall we were on the verge of ordering equipment. In other words, we would be spending money instead of just time on the project – a good time for another review. Through YBDP we were able to participate in a second BAB session, this one at a distillery in southern Alberta. More questions, more answers, and more confidence in our Business Plan. We felt that we were developing the knowledge base to avoid most of the mistakes that others had made or seen.
In our opinion, this program fit our needs to a tee – we had a Business Plan, written in-house and well understood. However, it had gaps, including missing information and assumptions. We were able to analyze the Plan, identify the gaps, and collect them into a single list. The program then enabled us to find answers to these questions in a group setting with qualified, knowledgeable individuals. A new level of confidence in our Plan was the result.
We could have (and may have) gone forward with this project with a less complete Business Plan. However, through YBDP and the BAB sessions, we feel that the likelihood of a successful venture has increased dramatically. We highly recommend this program to others who are finding themselves with similar challenges in a venture that they are trying to bring to fruition.
Bob"