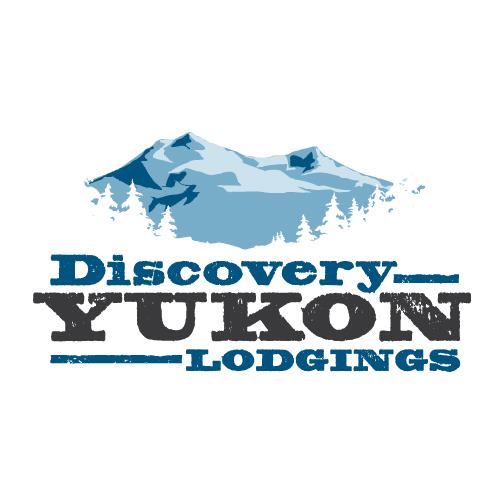 The company Yukon Discovery Lodging was in a very challenging situation before Synergie Industries took on this project: it is located in a remote area with rare access to phone or internet, and there is no attractions, communities or services in the neighborhood to make passing Recreational Vehicles (RV) stop. The owner of the company was on the verge of closing the company after several unsuccessful attempts by other business consultants, then she met with Olivier Pellegrin from Synergie Industries. Following a thorough assessment and analysis of the company by Olivier Pellegrin, a package of innovative marketing and corporate strategies and concrete actions addressing the telecommunications challenges and attracting RVs and tourists was developed as a result. The owner was very pleased with the solutions as they were not only aligned with her experience, strengths and preferences, but also significantly increased travelers experience in a remote area where there is no other major attractions.
VISIT THEIR WEBSITE
From Amanda Harris, Owner of Discovery Yukon Lodgings (DYL)
2017-10-26
«Olivier I wanted to follow up initially with thanks, but also with some feedback and comments on our meetings over the last few months.
As I've already mentioned I really appreciated you taking the time to come for a site visit during the season. I was feeling despondent, helpless and very much alone this summer. Your initial visit made me focus on the positive, as you gave me some alternative avenues to explore. You then encouraged me to apply for the YBDP support. As we know the committee decided that DYL wasn't the right fit for the program. It was very disappointing, as it would be have been a wonderful opportunity to develop the business.
Despite this set back, you have continued to include the company in your brain storming sessions, and have come up with some interesting ideas and suggestions. Some of which have already been explored to no end, but others are very viable options which I will be examining in more detail over the coming months. (…)
Olivier, if I could give you a vote of thanks for your guidance you would receive 100 marks out of 10! Your support, encouragement and vision has opened up areas that I could not of thought of by myself as I am too preoccupied in the day to day affairs of running the business.
Glad you thought it was worth a try to keep the door open with the government partners – there is nothing to lose and everything to gain.
I am feeling much more positive and energised now that I've had some days off!
Thanks as always Olivier – you have been a special gift to me!
Thanks again.
Kindest regards
Amanda Harris
Discovery Yukon Lodgings »
From Amanda Harris, Owner of Discovery Yukon Lodgings (DYL)
2018-05-05
«  (…)
Thanks again Olivier for all your support, especially last year. I think that I would have decided to close the business after this season if it hadn't have been for your encouragement and words of wisdom!
Kind regards
Amanda Harris
Discovery Yukon Lodgings »