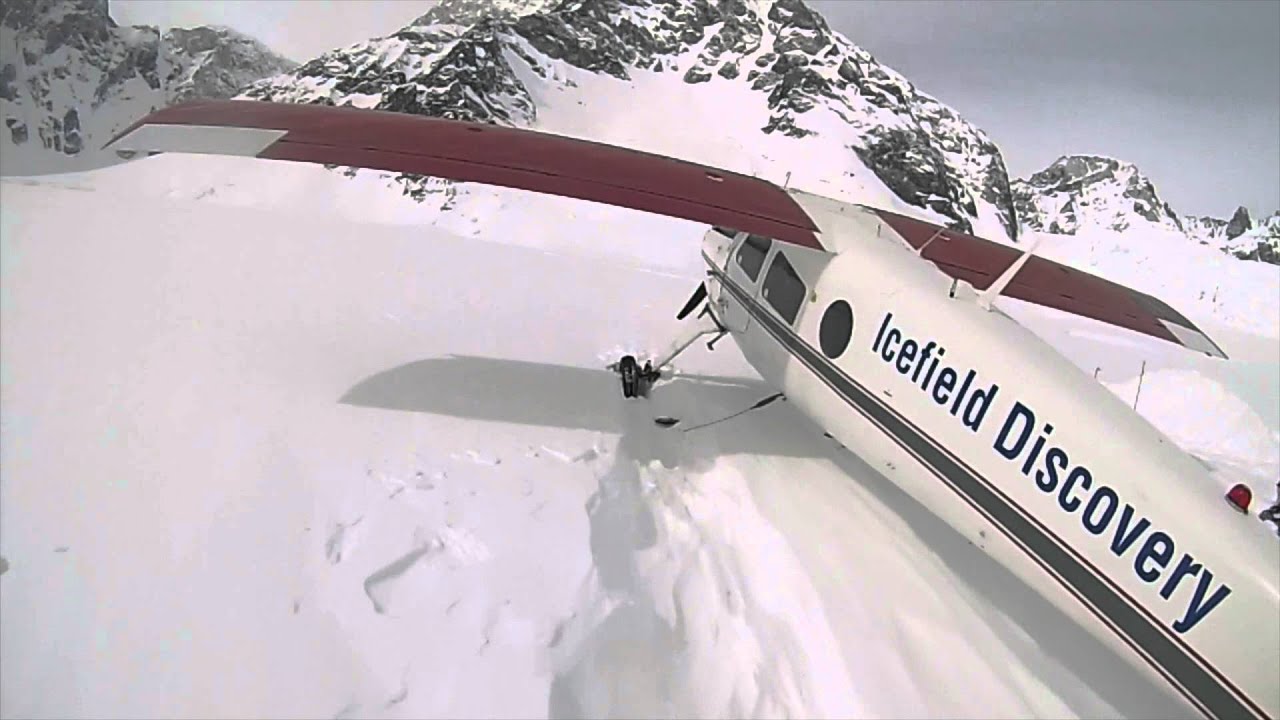 Once over 90% of the revenue of Icefield Discovery was generated from one contract of a university, whereas the rest came from the mountaineers who need charter flights to land in Kluane National Park (when the weather permit it). Therefore the financial situation of Icefield Discover was extremely vulnerable, and that is when Icefield Discovery turned to Synergie Industries for help. With the support of Synergie Industries which resulted in several major changes including a successful diversification of its customer base, for the past 2 years Icefield Discovery not only increased its revenue, but 90% of the revenue is now generated from tourists instead of the university, and the rest remains the same from the mountaineers. They also bought a second plane, recruited a second pilot and built an upgraded and larger hangar.
VISIT THEIR WEBSITE
From Benjamin Ryan, BAB member for Icefield Discovery Tours
2017-11-04
« Olivier,
I am working on my report and will send the report hopefully sometime next week.
Thank you very much for inviting me; I really enjoyed attending, and I believe that we can collectively provide some very good assistance to Sian and Lance.
It was also very fun to collaborate with you and Norm; I think we make a good team!
Cheers,
Ben »
From Norman Eady, BAB member for Icefield Discovery Tours
2017-11-06
« Olivier,
I really enjoyed participating in the BAB session at Kluane Lake these last few days. I feel the session was a nice mix of fun and work that was beneficial to the Clients (Sian and Lance).
You brought us together and allowed Ben and my self to engage with Sian and Lance in an open format. We took on the crucial issues facing Icefield Discovery and thrashed over the issues.
I liked the way that you allowed the dialogue to be open and yet focussed on business problems. Your experience with previous BAB sessions was evident and helpful. I think you did a superb job in facilitating this event.
It would have been better if the lady with the tourism background had not cancelled out at the last minute. Nevertheless we carried on and accomplished a great deal.
The food was great and I enjoyed the hike on Sheep Mountain.
Merci beaucoup.
Norman »
From Sian and Lance, owners of Icefield Discovery Tours
2017-11-03
« Hello Olivier,
The BAB that you facilitated and organized for us from Nov1-3 at Kluane Lake was very valuable to us. The advisors you recruited were superb. In preparing for the BAB, it was good to look at how our business had evolved over the last 5 years. We are in a much stronger position that we were 5 years ago. This session was a good time to explore a variety of options. I feel much more confident with our decisions after the discussions with the group. The level of personal vision you bring to the process is greatly appreciated.
Sian and Lance »