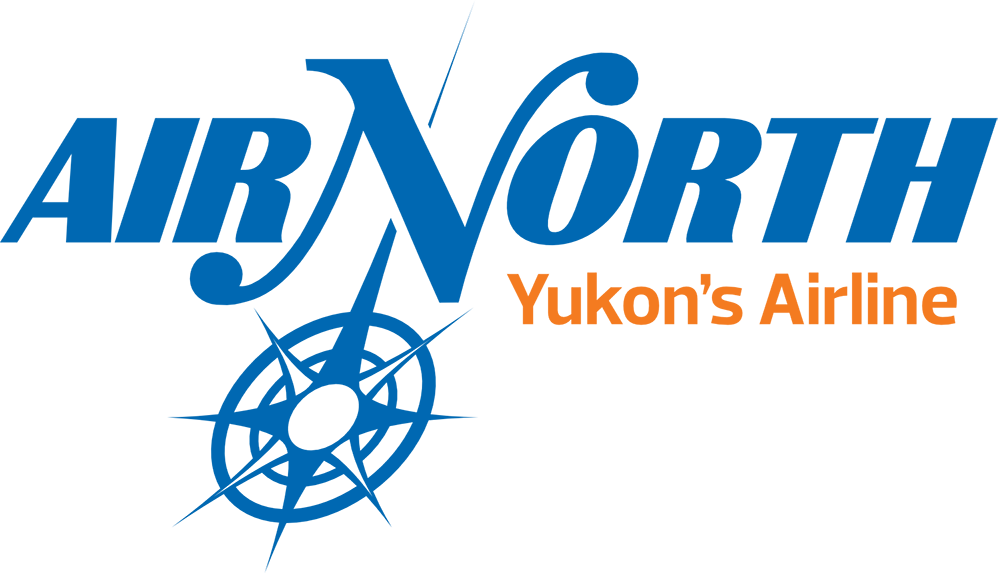 With the help of Synergie Industries for several years, the company Air North implemented several major changes which significantly improved its corporate profitability and operational efficiency. For instance, one of the changes was to build a new hangar, which not only cut heating costs, but also created a safer and more comfortable work environment for its staff; other major changes included adding regular flights to more destinations across Canada, introducing seasonal sales and other marketing strategies to increase customers loyalty, as well as signing an interline baggage agreement with Air Canada.
VISIT THEIR WEBSITE
From Debra Ryan, Director of strategic planning and Alliances at Air North
2012-08-09
"Hi Olivier, we appreciate your support. Following our BAB sessions it helped us focus our IT and Operations teams to achieve this milestone.
We look forward to providing our customers with more choices and a seamless improved customer experience.
By the way we just received a call from Shakil, Michael and Ravindar expressing congratulations as well.
Thanks again,
Deb"
From Deb Ryan, Director of Strategic planning and Alliances at Air North
2011-10-10

"Hi Cam, Doug, Rick & Olivier,
The BAB session experience was excellent. Tom and I learned a number of valuable lessons during the two-day session that will help focus our team on this exciting project.
It is just starting to snow outside right now … so its getting us even more fired up to get cracking. Those Mega Doors would go over great with our guys right about now!
I especially enjoyed the Cascade facility and Carsen Air, both presented invaluable inspiration and learning moments. Rick thanks for making this happen for us. And Cam and Doug your 3D modeling of the size, spacial and human considerations in addition to technical expertise was great. We look forward to taking these lessons to the next level.
Best Regards,
Debra Ryan"
From Joe Sparling, CEO of Air North
2015-10-15
" Hi Olivier:
Thanks for your insight (….). We have managed to turn our results around dramatically during 2015 and expect to post a record profit for the year. Although our improved results are largely as a result of lower fuel prices, our diversification strategy and the addition of F.L. as a Board Advisor and R.N. as a Chief Operating Officer have all contributed to our success this year. These initiatives all resulted from the BAB program and we thank you for your efforts and involvement with this.
All the best
Joe"