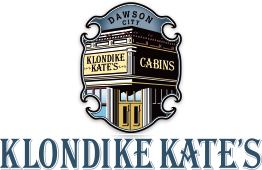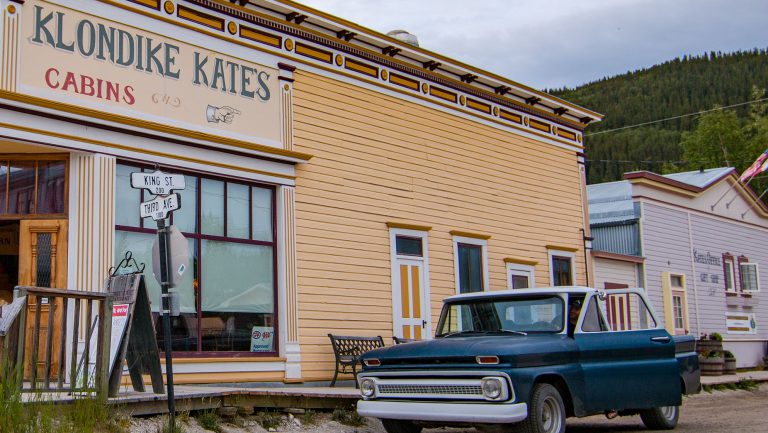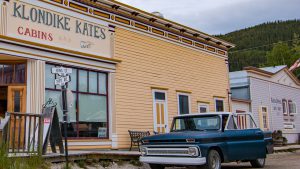 From a business with basic and ordinary restaurant and rental cabins, with the help of Synergie Industries and recruited experts, Klondike Kate's upgraded all its facilities to add more value to its services and to meet customers' demand. In addition, Klondike Kate's implemented financial management and CRM tools to further optimize its financial situation and make it more profitable.
VISIT THEIR WEBSITE
From Josée Savard, co-owner of Klondike Kate's
2008-11-12
"Klondike Kate's could not have realized this (n.e.: all their improvements), without the financial help and great management consultation and support from Olivier Pellegrin. We would like to express our support for this excellent project in the hope to make it a permanent one as all the Yukon business would benefit from this.
We would like to thank YBDP for their support towards our business.
Josée Savard"